Mitsubishi Electric Around the World
Special Event Singapore
A journey to create memories and bonds
Mitsubishi Electric Asia Pte Ltd
Olivia Chong (photo below) is a corporate communication executive at Mitsubishi Electric Asia Pte Ltd.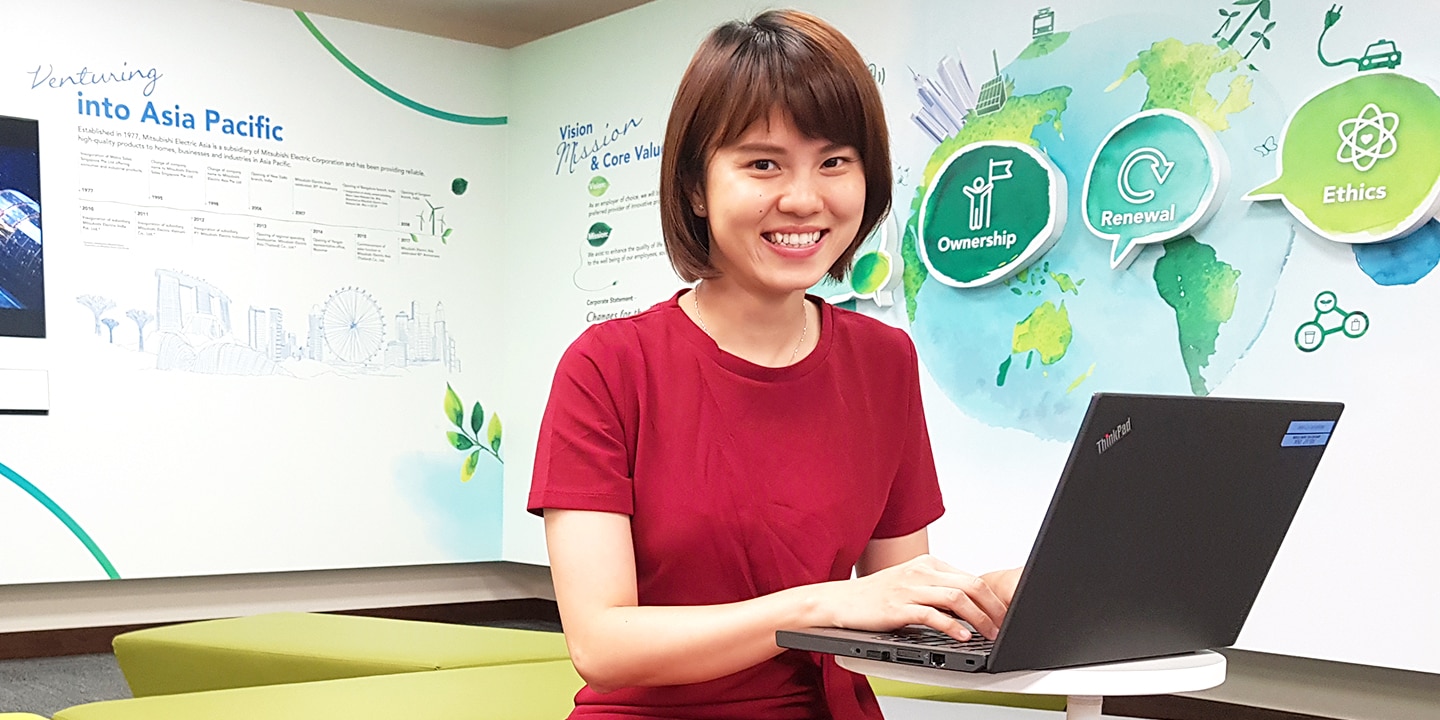 Olivia in The MEeting Place of Mitsubishi Electric Asia Pte Ltd
In September, Olivia and her colleagues took a company trip to Melbourne, Australia for five days and four nights as part of the Social & Recreational Program to celebrate their performance over the year. Because of the large number of participants, the travellers split into groups and their trips were spread from September to October.
Since Olivia entered the company last year and the event is biannual, it was her first time, so she was understandably excited. The capital of the Australian state of Victoria is chilly compared to Singapore, even as spring starts to warm things up, and it tends to be windy, so she made sure to bring a thick jacket.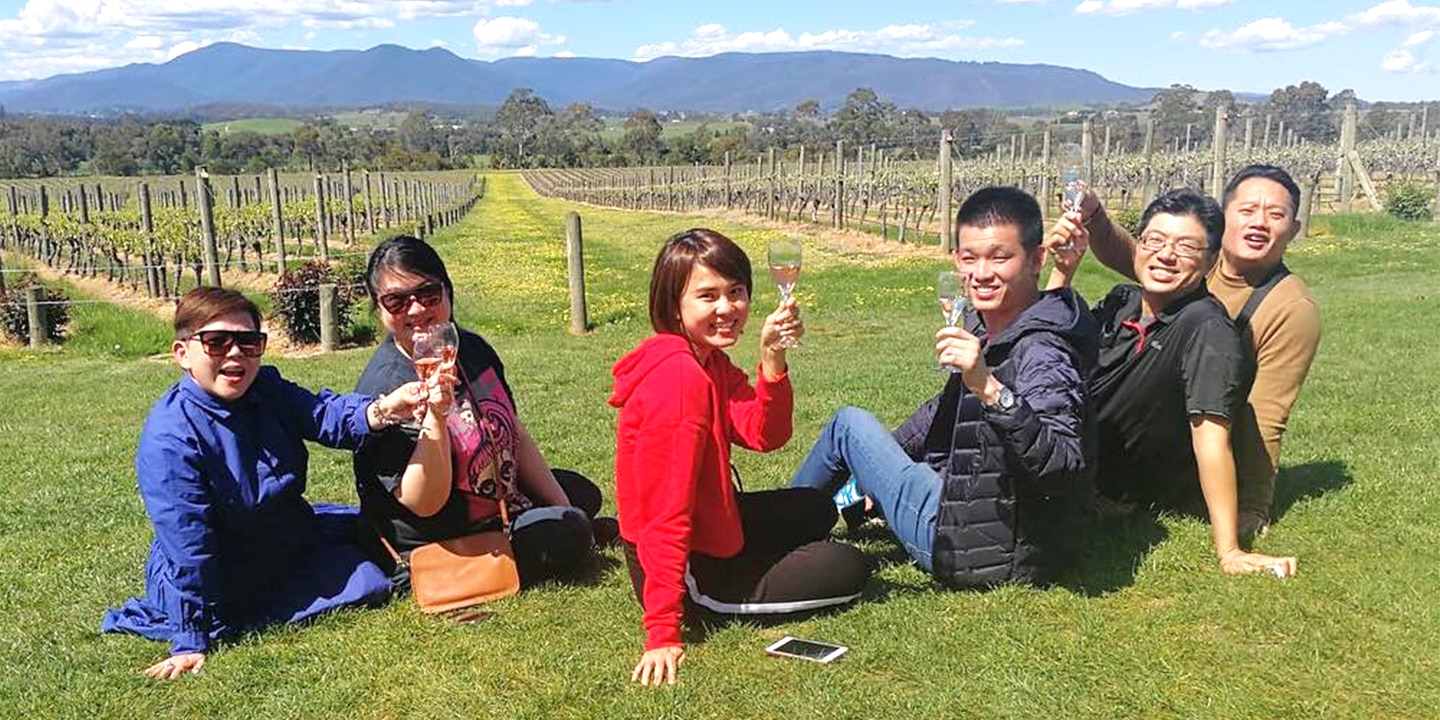 During the trip, she checked out the city's must-see sights such as the Federation Square cultural district, the historic Flinders Street railway station, the Shrine of Remembrance, and St. Patrick's Cathedral. She also traveled to Phillip Island to see a parade of what locals call "fairy penguins", the smallest species of penguin in the world, waddling home to their nests after a day out at sea. She later traveled to Great Ocean Road to enjoy the spectacular sights along the coast. Food and drink were not forgotten, and she was able to indulge in local cheeses and wines.
It was a once-in-a-lifetime experience, and one that brought her and her colleagues closer together, even across departments. An incentive like this is both a powerful motivator as well as an opportunity to strengthen team spirit.
The office of Mitsubishi Electric Asia Pte Ltd
---
For more information