Mitsubishi Electric in Myanmar
Safe and Sound with ME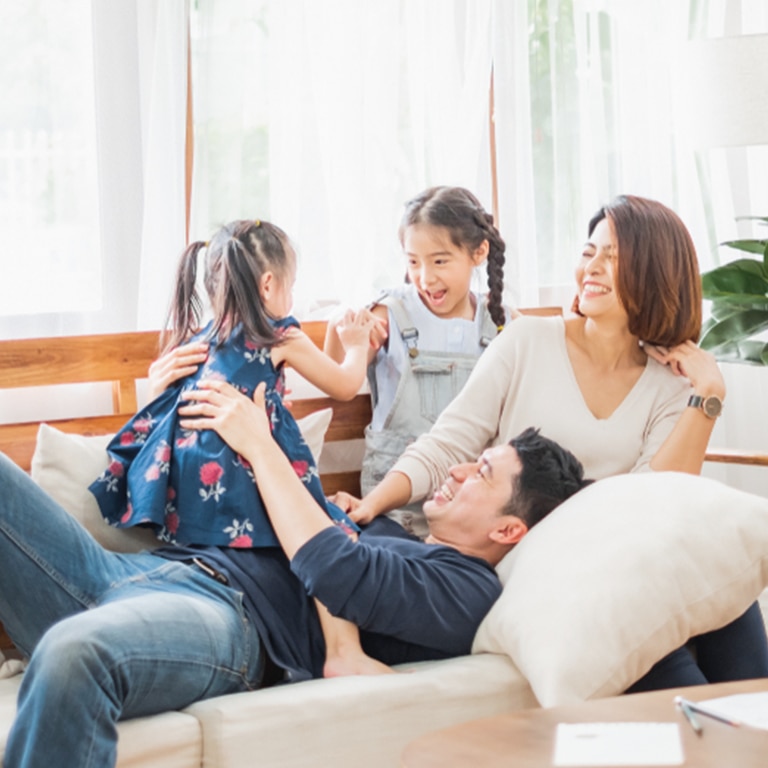 Residential
Have you ever imagined a place filled with love and comfort? Home is the heaven where everyone wants to take shelter for the rest of their life. After a long tiring day, we deserve to relax our exhausted minds and energize our souls with smiles and laughter of family members. The satisfaction we receive from the facilities can also lift the mood, creating a safe and cheerful space.
Mitsubishi Electric's products are designed to provide a comfortable environment for residents, making one feel safe and secure. At the same time, we want you to experience an eco-conscious lifestyle with our energy-efficient products while contributing to reducing carbon footprint and environmental impact, to enhance Myanmar communities' quality of living.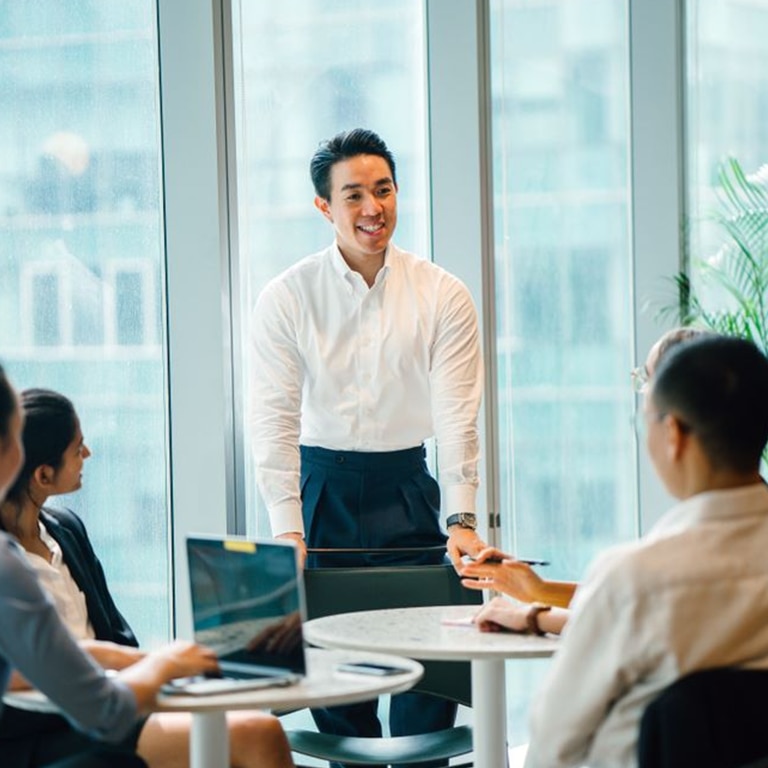 Commercial
Work is almost like our second home where we have to spend most of our time in the office. A workspace with poor working environment can deteriorate motivation, affect the health of employees and resulting in a decrease of productivity.
Stay in a place that can make you feel relaxed and cheerful every second. Mitsubishi Electric equips buildings and workplaces with reliable and energy-efficient products which brings comfort, convenience, safety, and sustainability to the built environment. You can work with comfort, focus on your task, and deliver your best while putting your trust in us. Together, we can bring out a pleasant working atmosphere.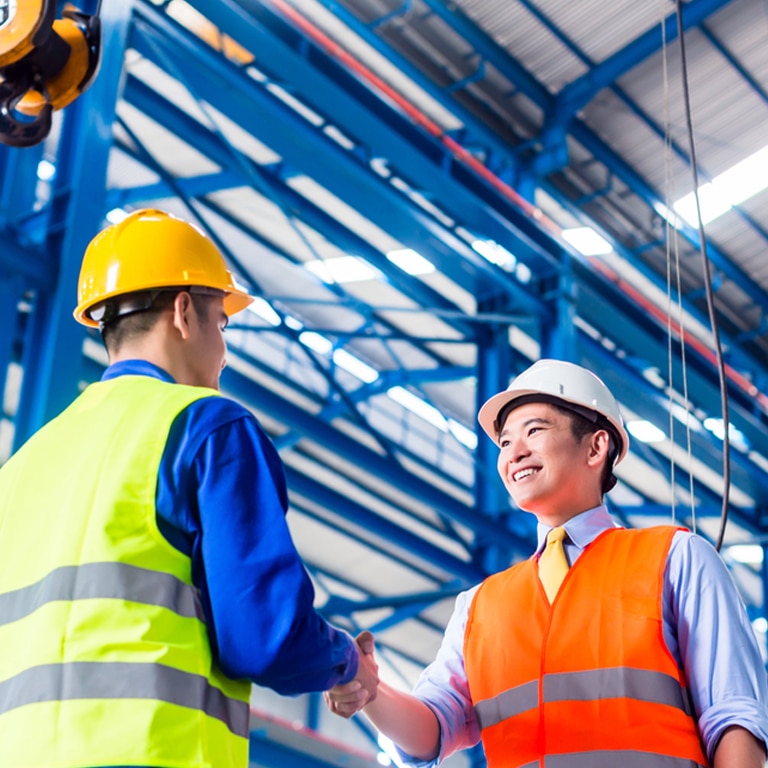 Industrial
"Kill two birds with one stone". It is an old saying telling us to work smart. In this competitive and rapid industrialization era, being fast and working smart can bring your business ahead of the others.
Mitsubishi Electric develops solutions for more agile, resilient, and secure supply chains with cutting-edge technologies. Our energy-efficient and cost-effective products help businesses achieve higher productivity, reduce unnecessary expenses, and sustain the environment for the next generation. Above all, safety comes first when we consider a healthy and smart working environment, as we believe that the well-being of the employees means more than anything in the world. Let's build a better world together!
Let's explore more about Mitsubishi Electric products in Myanmar